Johnny 5 from Short Circuit Soon to be Auctioned!
Submitted by tatwood on Fri, 10/21/2022 - 18:34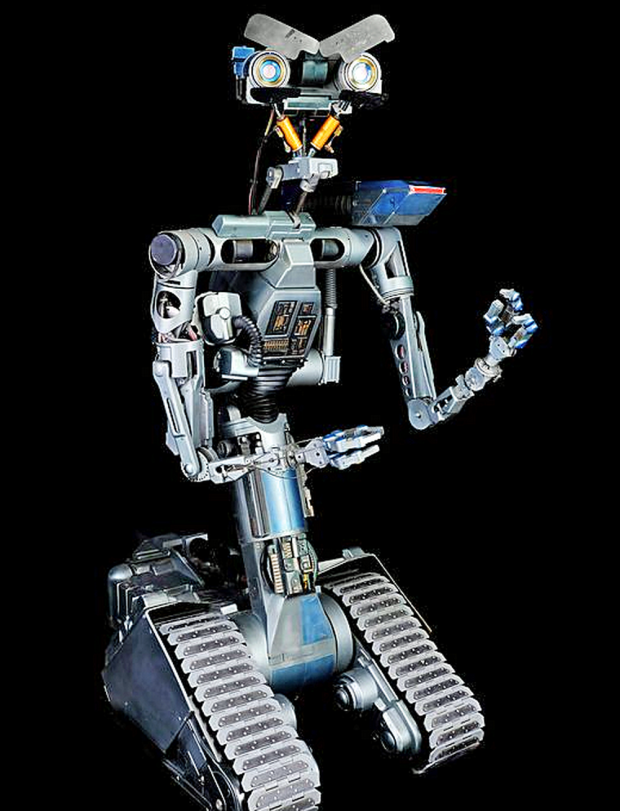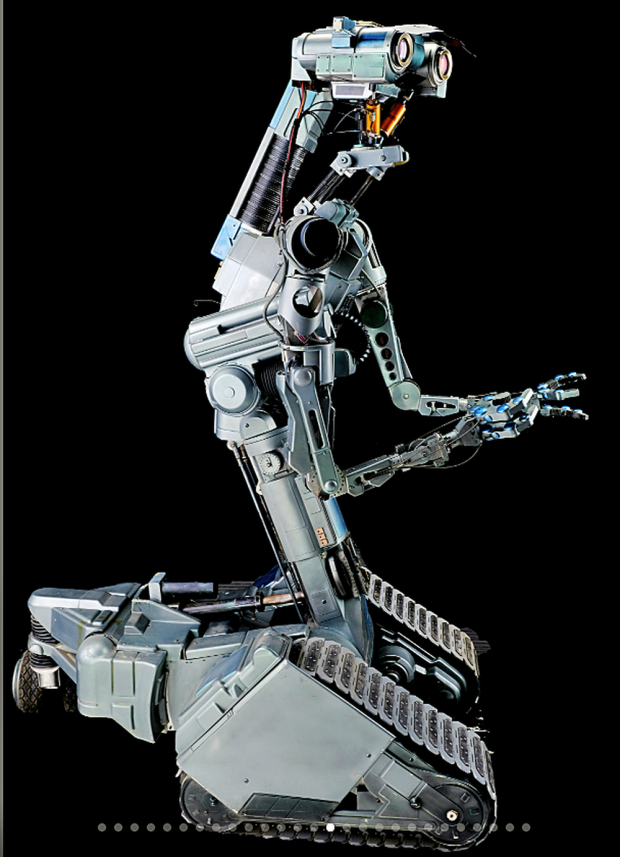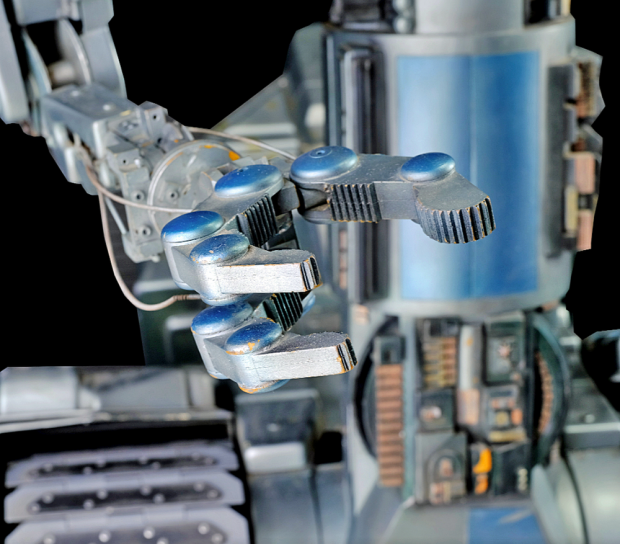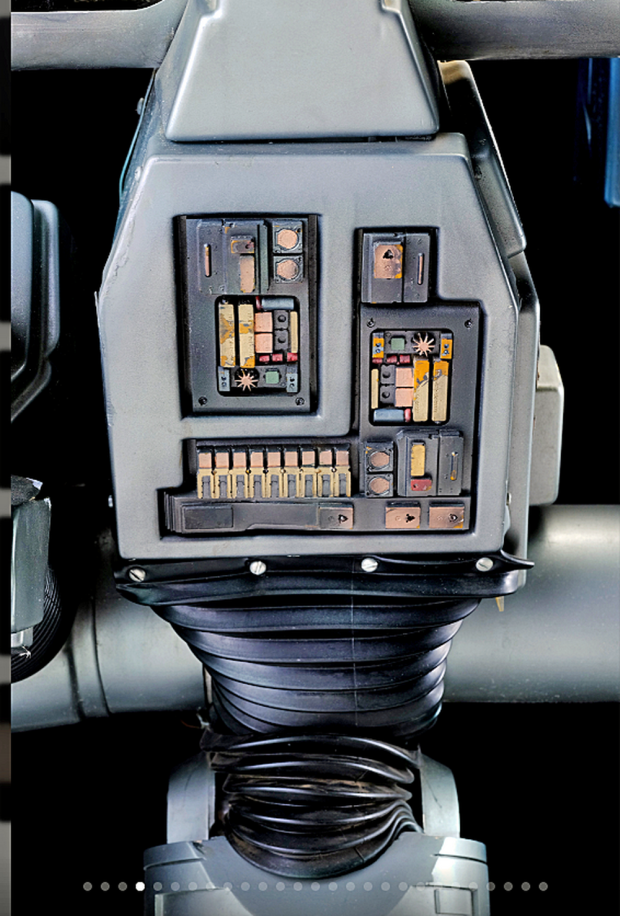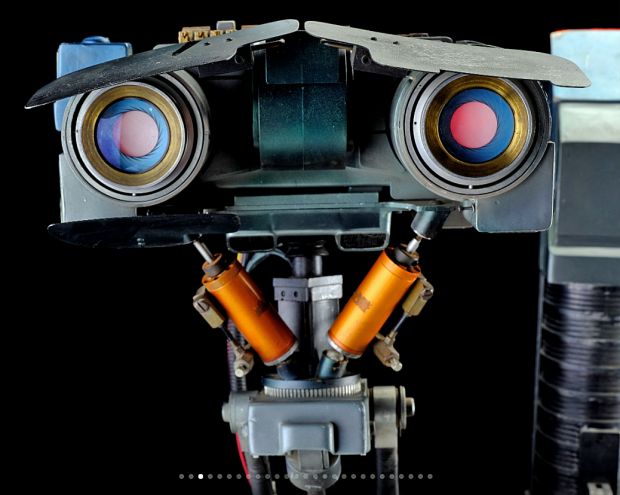 Attention! One of the original Johnny 5s from Short Circuit will be auctioned early November! Get your bid in now! You just need to sell your house!  :-)  Don't miss out on this once-in-a-lifetime opportunity!

Our thanks to Salvador Garcia of ChiBots, the Chicago Robotics Society, for alerting us to this riveting opportunity!  For key Johnny 5 auction info, please visit Propstoreauction.com!