Jonathan Rupprecht's Ultimate Guide to Drone Anti-Collision Lights
Submitted by tatwood on Tue, 11/02/2021 - 13:56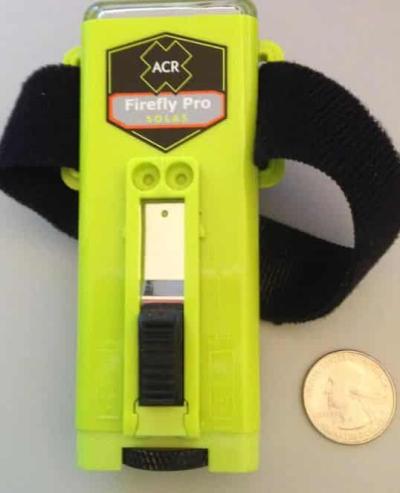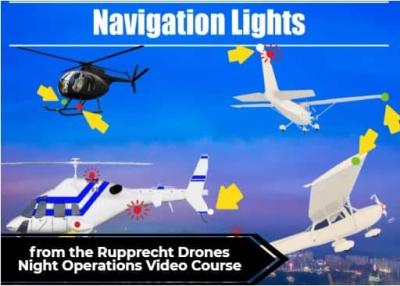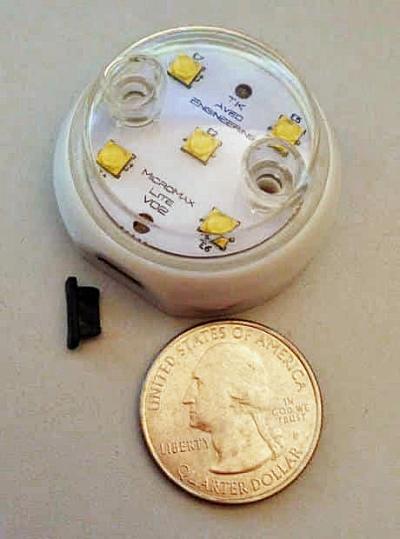 Jonathan Rupprecht, an attorney, UAV expert and prolific writer, is perhaps the foremost authority on drone best practices. We recommend checking out his advice on drone anti-collision lights.

Rupprecht's presentation outline:
1. Why Drone Anti-Collision Lights?
2. What are Drone Anti-Collision Lights?
3. Can I Put More Than One Light On My Drone?
4. What Types of Drone Anti-Collision Lights Are There?
5. Drone Anti-Collision Light Tips/Considerations:
6. Drone Anti-Collision Lights for Sale
7. Further Reading
8. Conclusion

Rupprecht notes: "There are some great benefits to using a drone anti-collision light for recreational, public safety, and commercial operations.  It increases safety and gives you greater flexibility in your operations. Remember to go over the list of tips and considerations before you buy anything because each drone anti-collision light has its own strengths and weaknesses.
"If you are wanting to fly at night under 107.29, you'll need anti-collision lights.

"If you are planning on going for certain waivers, the FAA has been requiring anti-collision lights as a mitigation for beyond line of sight flights, reduced visibility, reduced cloud clearance, etc.

"What good are these lights if you don't have training on how to fly at night? If you are looking at training for night operations, there is a Night Operations Video Course over at Rupprecht Drones that covers the night visual illusions and their remedies, physiological conditions which may degrade night vision, proper nighttime scanning techniques, and discusses more on aircraft lighting and considerations on how to mount the lights."

Thanks to CDR David Place (USN/Ret), davidplace47[at]gmail[dot]com, and Robin E. Alexander, President ATC, alexander technical[at]gmail[dot]com, for their assistance with this report, the background for which appeared in their  # 21 - 26 - 22 OCTOBER 2021 edition of the UNMANNED SYSTEMS NEWS (USN).
David distributes the USN, a free, comprehensive newsletter in PDF format every week or two, as well as serial news flashes, from which this NREF news update was sourced. To be included in his distribution, simply send David a subscribe request to davidplace47[at]gmail[dot]com.