LTU students, Professor in Autonomous Vehicle Project at 2020 Detroit Auto Show
Submitted by tatwood on Sat, 11/09/2019 - 11:27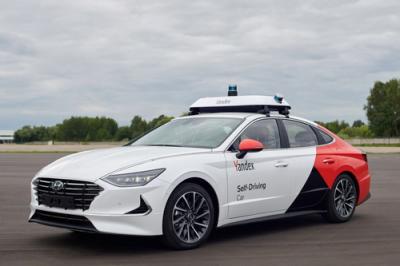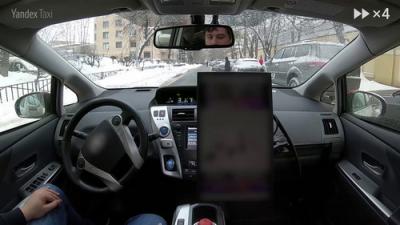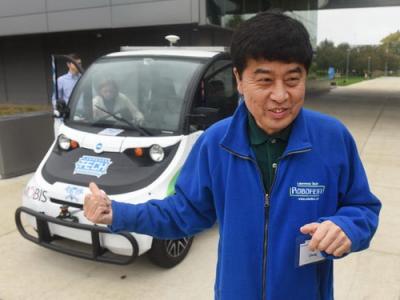 As reported in a November 8 LTU news release, "The Yandex-Mobis-LTU collaboration was one of five corporate mobility challenge projects announced by Gov. Gretchen Whitmer on Oct. 21. The projects will offer autonomous transportation around downtown Detroit during the auto show's media preview, industry preview, and the public show, a period scheduled to stretch from June 6 to June 21, 2020.

'We'll be evaluating the on-demand riding service through a mobile app and testing their vehicles, collecting data, and writing a report on the vehicles and the service'," professor CJ Chung said.
Story and photos courtesy of LTU News and DetroitNews[dot]com. Photo of Professor Chung by Max Ortiz, The Detroit News.