Mattern Vertiport Designs now within Microsoft Flight Simulator
Submitted by tatwood on Mon, 07/10/2023 - 12:47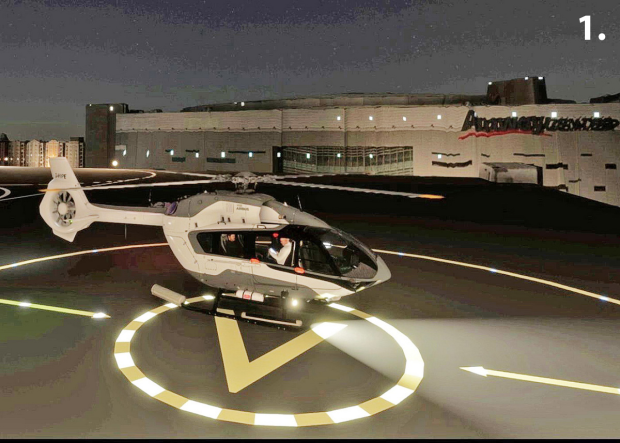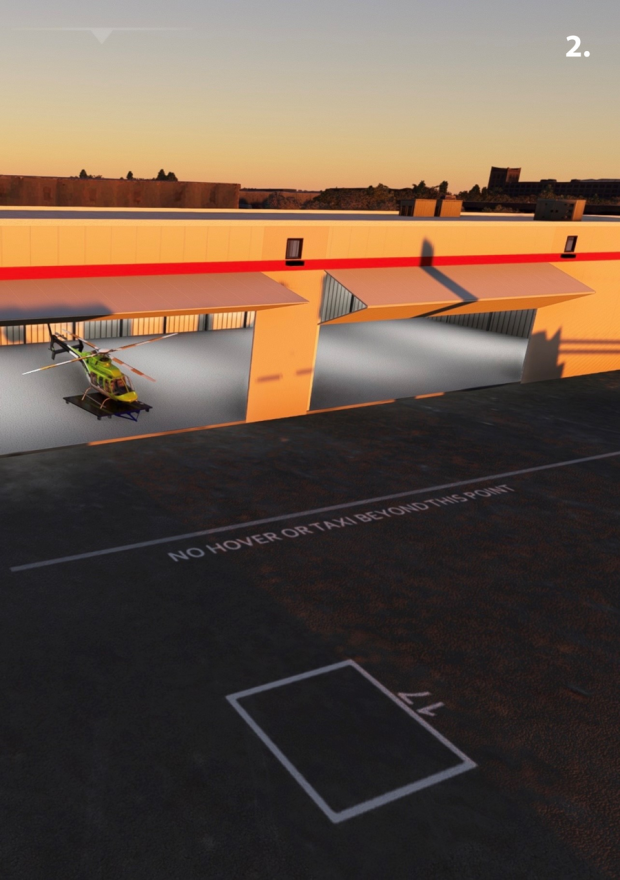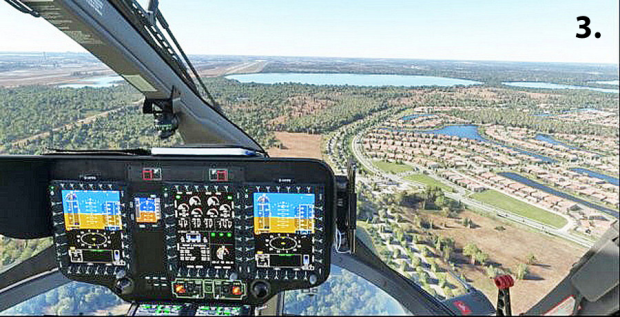 Mattern Aerospace, a leader in Vertiport design, announced it has successfully placed its first Vertiport design in Microsoft Flight Simulator. Joseph Mattern, Founder & Chief Executive Officer of Mattern Aerospace noted: "By utilizing Microsoft Flight Simulator, our design team is now able to place Vertiports in various cities throughout the world, to see how they fit into surrounding landscapes. In addition to using Microsoft Flight Simulator to design Vertiports, there is also a huge advantage in flying aircraft within the simulator to locate new vertiport placement possibilities." Photos:
1. HPG Airbus H145 practicing parking garage vertiport landings while testing Mattern's new vertiport lighting technology in downtown Orlando. Mattern Aerospace Photo.
2. The HHI Heliport in Kearny, New Jersey within Microsoft Flight Simulator. Mattern Aerospace Photo.
3. Hype Performance Group Airbus H145 viewing land parcels for vertiport placement high above Orlando, Florida. Mattern Aerospace Photo.
Watch a video of Volocopter multirotors flying in Microsoft Flight Simulator here.  Images courtesy of Hype Performance Group (HPG). Quote courtesy of Verticalmag.com. Read more details at Evolinsights.com.