MilitaryFactory.com Lists 93 Battlefield Drones & Flags of Origin
Submitted by tatwood on Sat, 11/23/2019 - 12:31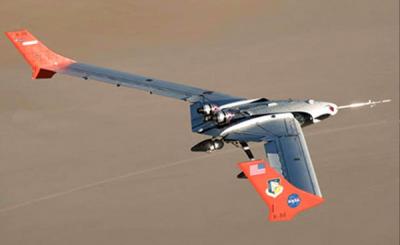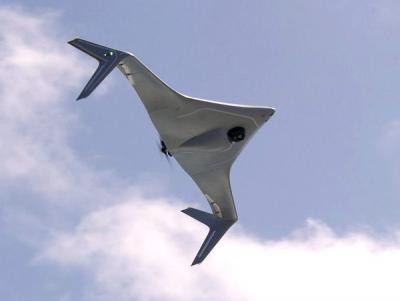 The MilitaryFactory[dot]com reports that flags of origin do not necessarily indicate today's primary drone operators.  This listing of primary sources, i.e., points of origin, surveys military applications.  If one turns to a different topic and considers commercial apps in the civilian market, many additional drone platforms are available that may pique the researcher's interests, for example, the Aergility Atlis.  Credits: shown are the Lockheed Martin X-56A (MUTT) [orange winglets] and the Northrop Grumman Bat UAV. Photos courtesy of Lockheed Martin and Northrop Grumman via MilitaryFactory[dot]com.

Thanks to CDR David Place (USN/Ret), davidplace47[at]gmail[dot]com, and Robin E. Alexander, President ATC, alexander technical[at]gmail[dot]com, for their assistance with this report.

David offers a free, comprehensive news report on unmanned systems and robotics, the Unmanned Systems News (USN), in PDF format that is distributed every week or two, as well as serial news flashes, from which this news update was sourced. To be included in his viewership, simply send David a subscribe request to davidplace47[at]gmail[dot]com.