MQ-9 Reaper to Get Its Own Drone Swarm - Air Force Seeking 1K Wingmen Drones
Submitted by tatwood on Mon, 03/20/2023 - 16:46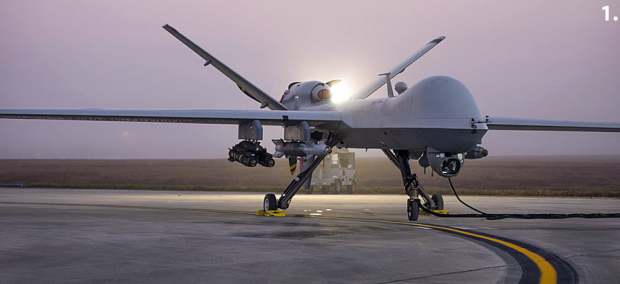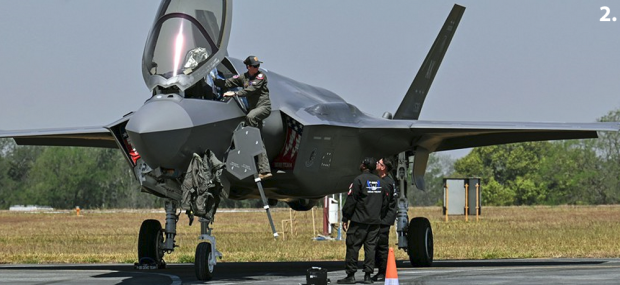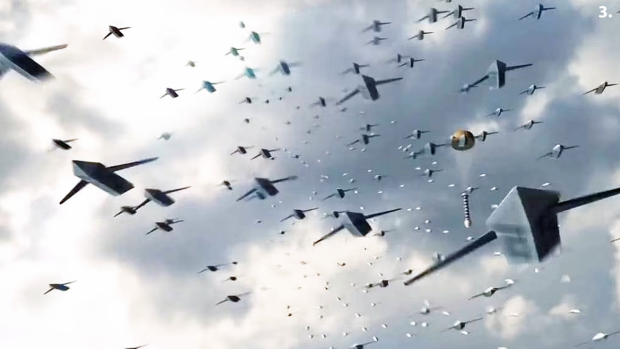 As reported by Defenseone.com, the venerable Reaper UAV could become a mothership for a single-operator drone swarm, the head of Air Force Special Operations Command (AFSOC) said recently. AFSOC's Adaptive Airborne Enterprise project aims to develop highly autonomous swarms of drones for intelligence, surveillance and reconnaissance—and perhaps even strike. The project also aims to reduce the number of humans needed to control such a swarm down to just one operator.

In addition to accelerating purchases of aircraft, the U.S. Air Force wants a thousand drones to accompany its fighter pilots into combat, the service's secretary reportedly said. "We will be acquiring aircraft in production at higher rates than previously planned," Air Force Secretary Frank Kendall said at an Air Force Association conference in Aurora, Colorado. Those changes will be laid out in the Pentagon's 2024 budget request, which will also contain close to 20 new programs or "significantly enhanced efforts," Kendall said. Kendall also outlined the service's plans for "collaborative combat aircraft" – drones that will fly alongside manned fighters. The service is planning to buy 1,000 CCAs: 300 F-35s will get two drones apiece, as will 200 of the planned Next Generation Air Dominance (NGAD) aircraft. Photos:

-1. An MQ-9 Reaper sits on the flight line as remotely piloted aircraft crews wait for the fog to clear during Combat Hammer Nov. 6 at Duke Field, Fla. (U.S. AIR FORCE PHOTO/ILKA COLE).
-2. A pilot climbs into the cockpit of a U.S. Air Force F-35 fighter jet at the Aero India 2023 show in Bengaluru on February 14, 2023. MANJUNATH KIRAN/AFP VIA GETTY IMAGES
-3. Drone graphic, courtesy of Eurasiantimes.com.  For more information, please visit the highlighted links.

Our thanks to Thanks to CDR David Place (USN/Ret), davidplace47[at]gmail[dot]com, for his assistance with this report, which is a pre-release excerpt from the next edition of the UNMANNED SYSTEMS NEWS (USN).

David Place distributes the USN, a free, comprehensive newsletter in PDF format every week or two, as well as serial news flashes. To be included in his distribution, simply send David a subscribe request to davidplace47[at]gmail[dot]com.