NAVY Orders 15 Boeing Insitu ScanEagles for Afghan Military
Submitted by tatwood on Tue, 12/08/2020 - 18:35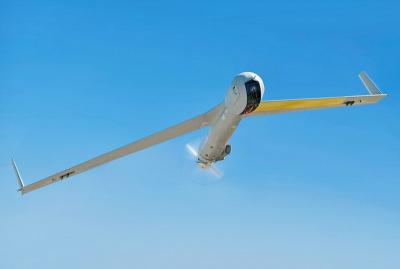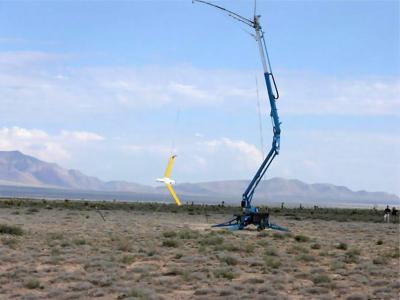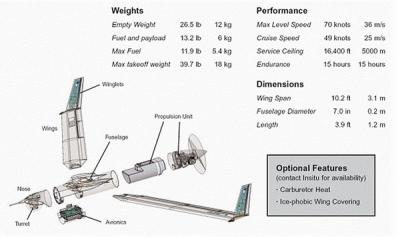 ScanEagle flies on heavy liquid fuel such as gasoline, diesel, kerosine or Jet-A.  It uses encrypted video data and command-and-control radio links.  Recovery is by snagging a wingtip on a rope.  Under the contract Insitu will do the work in Bingen, Wash., which reportedly will be completed by July 2021. For more information, please contact Boeing Insitu online at www.insitu.com, or the Naval Air Warfare Center Aircraft Division at www.navair.navy.mil/nawcad. Story and photos courtesy of John Keller of Military & Aerospace Electronics and Boeing Insitu.
Thanks to CDR David Place (USN/Ret), davidplace47[at]gmail[dot]com, and Robin E. Alexander, President ATC, alexander technical[at]gmail[dot]com, for their assistance with this report, the background for which will appear in a next edition of the UNMANNED SYSTEMS NEWS (USN).
David distributes the Unmanned Systems News (USN), a free, comprehensive newsletter in PDF format every week or two, as well as serial news flashes, from which this NREF news update was sourced. To be included in his distribution, simply send David a subscribe request to davidplace47[at]gmail[dot]com.