Okhotnik heavy UAV Flying Wing unveiled in Russia
Submitted by tatwood on Tue, 02/05/2019 - 16:10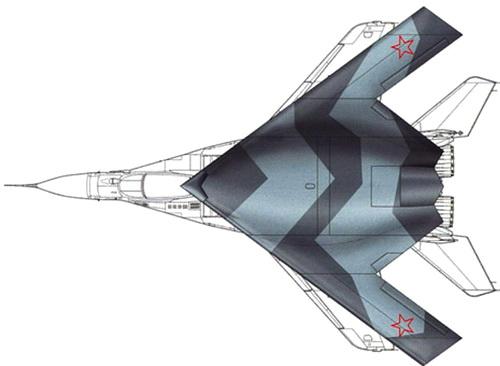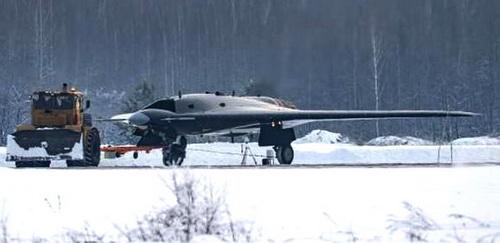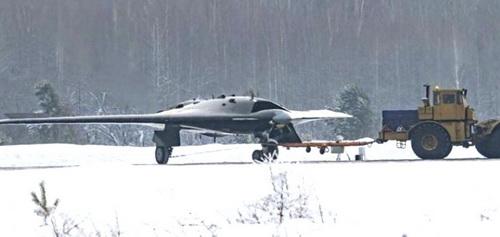 Popular Mechanics reports that the drone is designed to hit ground targets in support of manned aircraft, and to destroy headquarters units and their defenses. GlobalSecurity.org provided the size comparison between the Sukhoi S-70 and Okhotnick-B variant, and notes that the first flight of the Hunter is expected in 2019. Ground photos courtesy of VK/Military Informant, via Popular Mechanics. 
Thanks to CDR David Place (USN/Ret), davidplace47[at]gmail[dot]com, and Robin E. Alexander, President ATC, alexander technical[at]gmail[dot]com, for their assistance with this report.

Please note: David offers a free, comprehensive news report on unmanned systems and robotics in PDF format that is distributed every week or two, as well as serial news flashes, from which this news update was sourced. To be included in his viewership, simply send David a subscribe request.