PARALLAX OPENS NEW EDUCATIONAL ROBOTICS WEBSITE!
Submitted by tatwood on Thu, 11/26/2020 - 15:35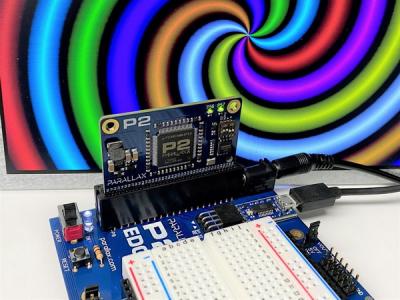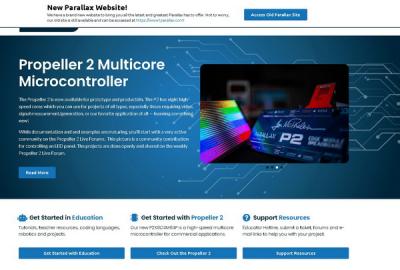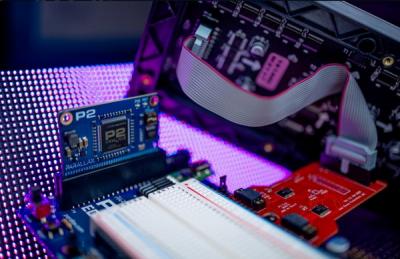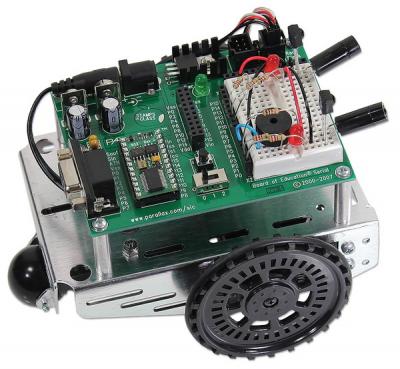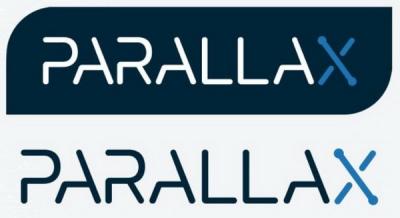 Committed to open source hardware, Parallax designs and manufactures robotics kits, sensors, and microcontroller accessories for education, hobby, and industrial users. Parallax products include BASIC Stamp and Propeller robotics, Boe-Bots, the ActivityBot 360°, and Arduino robotics, and are supported by extensive free tutorials available at https://learn.parallax.com/.  These materials cater to grades 5 – 8, as well as 9+ and to adult students of all ages. Learn robotics and how to teach your own students, as well! Visit Parallax.com for details, and see Parallax on Facebook here.