Pentagon Grapples with Growth of AI and its use in Autonomous Weapons
Submitted by tatwood on Sat, 06/11/2022 - 15:48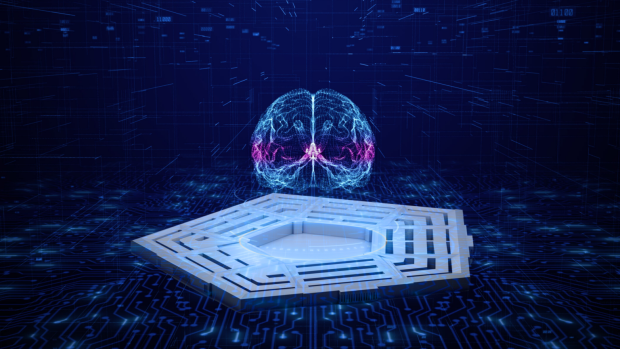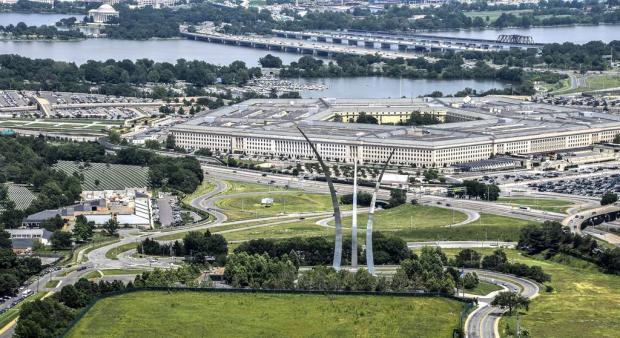 The DOD is updating its guidance on autonomous weapons to consider advances in artificial intelligence, with a revised directive slated for release later this year, the head of the Pentagon's emerging capabilities policy office told Breaking Defense in an exclusive interview.

DoD directive 3000.09 signed by then-Deputy Secretary of Defense Ash Carter on Nov. 21, 2012, established policy, responsibilities and review processes for the "design, development, acquisition, testing, fielding, and employment of autonomous and semi-autonomous weapon systems, including guided munitions that can independently select and discriminate targets."  The department characterizes autonomous weapons as those that can choose their own targets and apply lethal or nonlethal force without a human in the loop.

Based on the definition inscribed in the directive, the military currently does not operate any weapon systems that qualify as an autonomous weapon — and at least publicly is not currently developing such a weapon. The directive does not apply to unarmed drones, or armed drones like the MQ-9 Reaper, nor to systems like the Switchblade loitering munition that are programmed by a human and can be called off the target. "It was the first national policy published on autonomous weapons systems, and actually remains one of the only publicly available national policies," Horowitz said. "It set the standard, the idea of a human being involved in the process."  The update is occurring because of a department standard that requires directives be updated every 10 years.

Horowitz — a longtime drone expert who once authored a paper titled "The Ethics & Morality of Robotic Warfare: Assessing the Debate over Autonomous Weapons" noted that this directive would be focused on the specific subject of autonomous weapons, and not the broader AI efforts that exist throughout the department. Graphics courtesy of Breaking Defense via GETTY Images; Pentagon photo by Sgt. 1st Class Marisol Walker U.S. Army.

Thanks to CDR David Place (USN/Ret), davidplace47[at]gmail[dot]com, and Robin E. Alexander, President ATC, alexander technical[at]gmail[dot]com, for their assistance with this report, the background for which appeared in # 22 - 10 - 6 JUNE 2022 edition of the UNMANNED SYSTEMS NEWS (USN).
David distributes the USN, a free, comprehensive newsletter in PDF format every week or two, as well as serial news flashes, from which this NREF news update was sourced. To be included in his distribution, simply send a subscribe request to davidplace47[at]gmail[dot]com.