PickNik Robotics Launches Availability of SDK, Developer Platform
Submitted by tatwood on Tue, 08/16/2022 - 18:06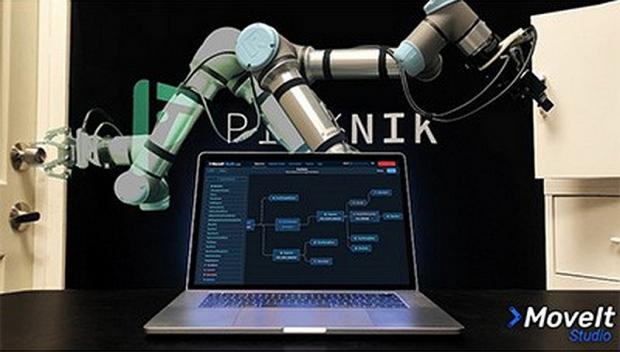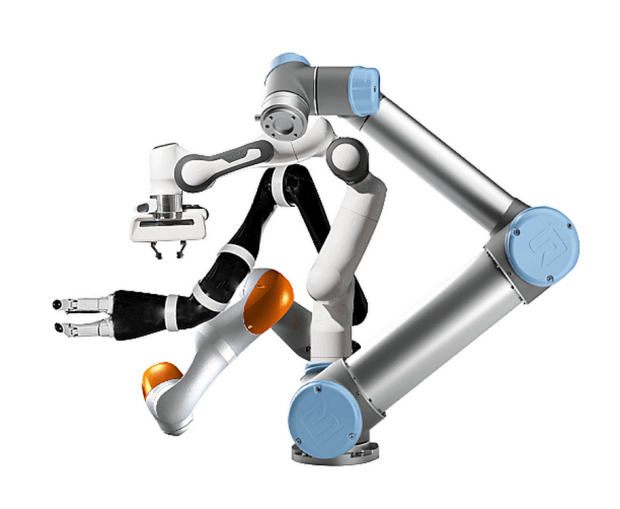 PickNik Robotics, which develops robotics software and engineering services, has announced commercial availability of its MoveIt Studio Developer Platform and the MoveIt Studio SDK (software development kit). Both products aim to help robotics and software engineers create, debug, and ship complex manipulation projects faster.

"These premium offerings leverage cutting-edge approaches that we have developed over seven years working with some of the best robotics companies in the world," said Dave Coleman, CEO of PickNik Robotics. "Both MoveIt Studio products ensure customers don't have to waste time programming common manipulation behaviors. This will further evolve the robotics industry by making it more practical to use advanced manipulation techniques in more applications." 

The MoveIt Studio software can be used for several robotic manipulation applications, including those used in space, defense, factory automation, supply chain, agriculture, healthcare, clean energy, offshore energy, and undersea exploration, the company said. The Developer Platform, designed with a user-friendly interface, includes a set of pre-built tools that make it easy to build and debug behavior trees, inspect trajectories, diagnose failures, and provide robot recovery. Please visit Robotics World for details.