PteroDynamics Flies Scaled-Up Transwing eVTOL
Submitted by tatwood on Wed, 05/17/2023 - 18:58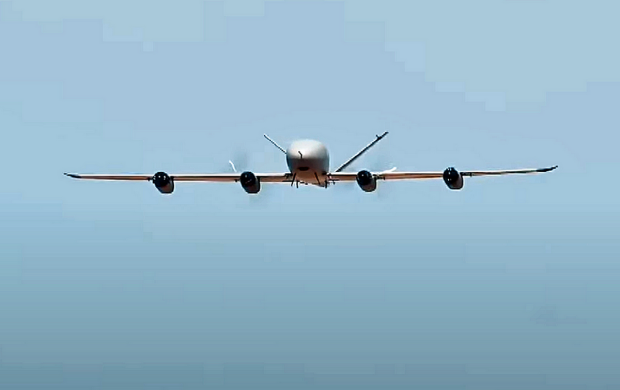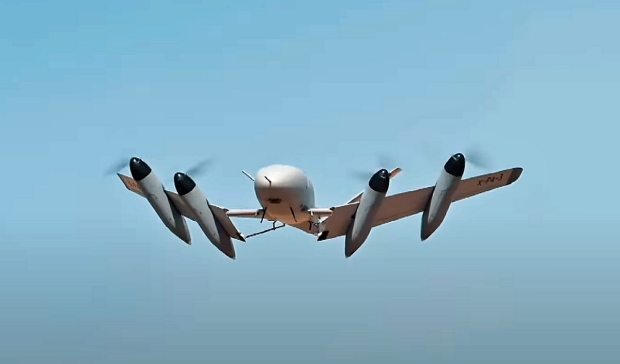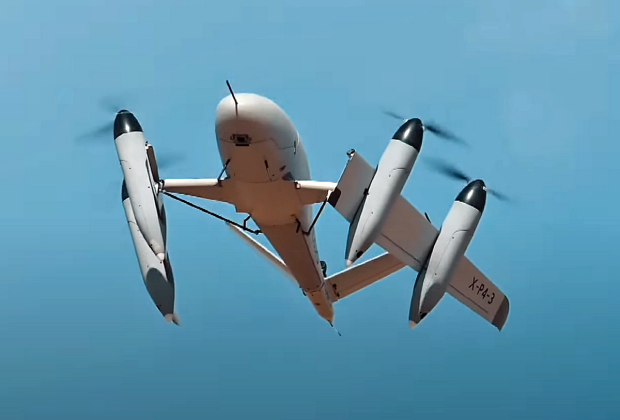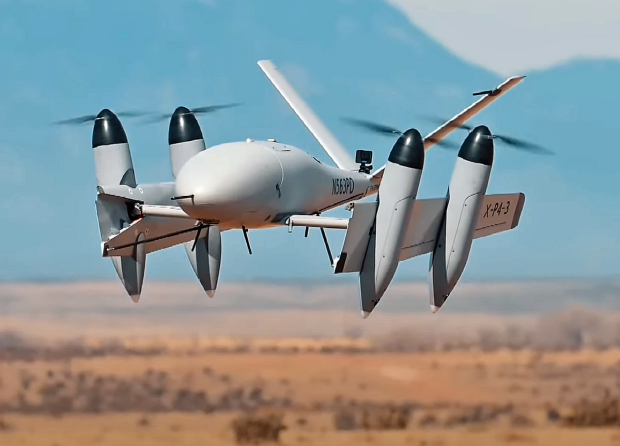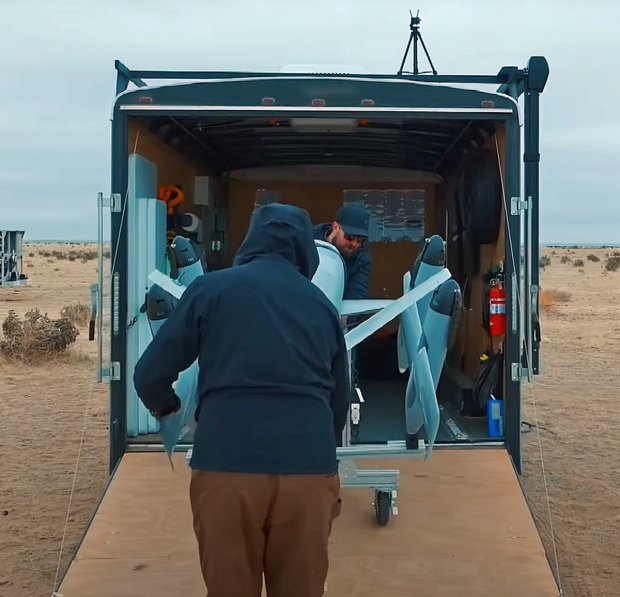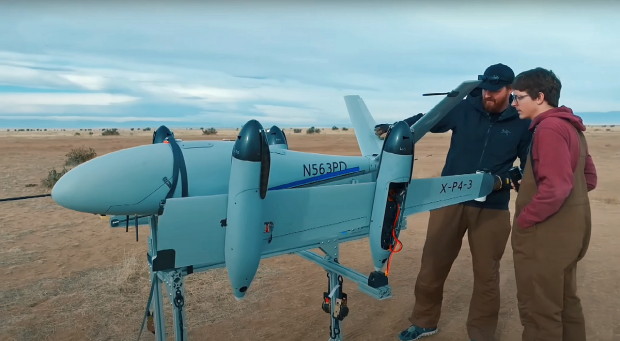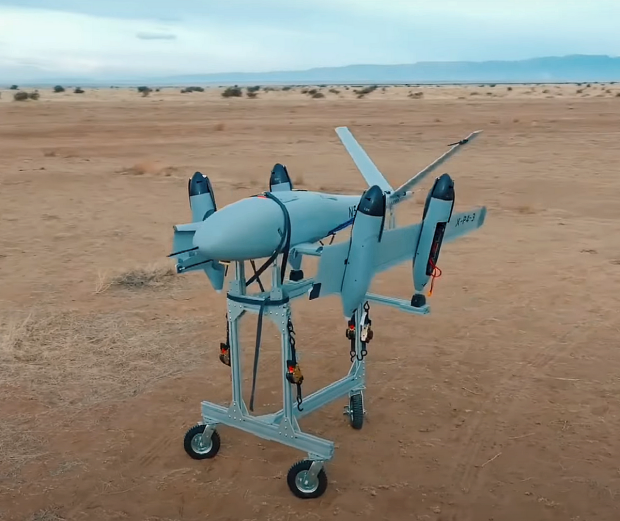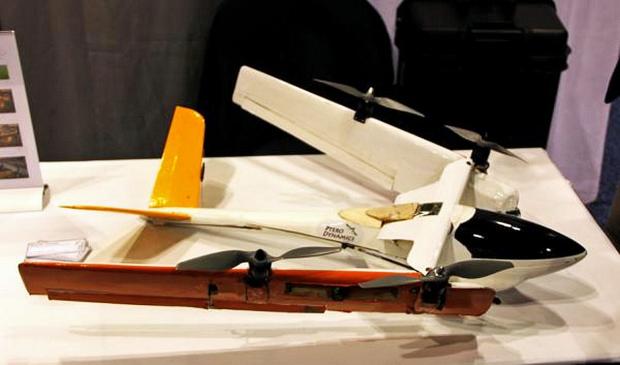 PteroDynamics has been making waves in the electric vertical takeoff and landing (eVTOL) aircraft market with its innovative Transwing platform. And now, the company has released fresh video footage of its latest prototype. The video showcases a larger-scale version of the remarkable dihedral folding wing system that powers the Transwing. The aircraft has a 13.1 foot wingspan with a 6.6 foot fuselage and only has two propellers running when in flight with the remaining two kept folded back for use when landing or taking off. The PteroDynamics Transwing eVTOL maintains a relatively compact size in its present prototype phase, but is capable of being scaled up for commercial versions in the future. This could see models with space for 10 people or more to shift passengers between locations with ease. Watch a video of this remarkable aircraft here. For more details on the Transwing, see the Interestinengineering.com update here.  See also our previous report on the Transwing prototype (last photo) from late 2021, here.

Our thanks to Thanks to CDR David Place (USN/Ret), davidplace47[at]gmail[dot]com, for his assistance with this report, which is a pre-release excerpt from the next edition of the UNMANNED SYSTEMS NEWS (USN).

David Place distributes the USN, a free, comprehensive newsletter in PDF format every week or two, as well as serial news flashes. To be included in his distribution, simply send David a subscribe request to davidplace47[at]gmail[dot]com. Thanks also to CAPT Julio Gutierrez (USN/Ret) for sourcing this story.