QinetiQ Delivers Robot Combat Vehicle (Light) To Army
Submitted by tatwood on Sat, 11/14/2020 - 13:20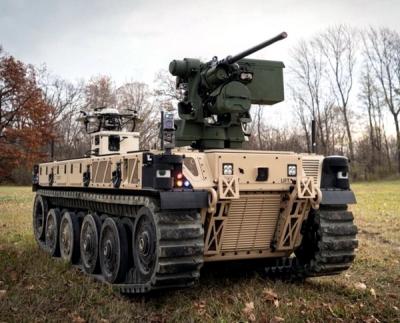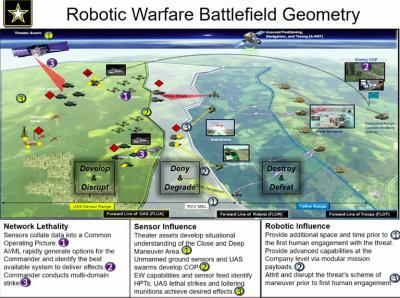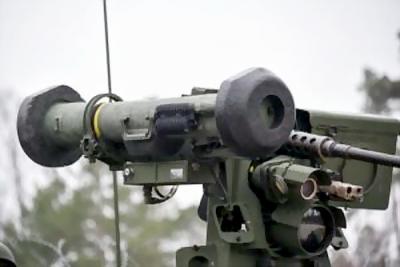 "The platform itself is Pratt Miller's EMAV (Expeditionary Autonomous Modular Vehicle), a low-slung hybrid-electric vehicle with tracks to cover rough terrain, with a maximum speed of 45 mph. It's robust enough to carry 7,200 pounds of payload – more than its own 6,800 lbs — yet compact enough to fit aboard a Marine V-22 tiltrotor or an Army CH-47 helicopter. This is the system tested by the Marines." For details please visit Breakingdefense.com.
Thanks to Robin E. Alexander, President ATC, alexander technical[at]gmail[dot]com, for her assistance with this report.
Editor's note: David Place and Robin collaborate in the production of the Unmanned Systems News (USN), a free, comprehensive newsletter in PDF format that David distributes by email every week or two. To be included in the USN distribution, simply send David a subscribe request to davidplace47[at]gmail[dot]com.