Saab ROV to Search Antarctic Site for Shackleton's Endurance Shipwreck
Submitted by admin on Wed, 02/09/2022 - 10:37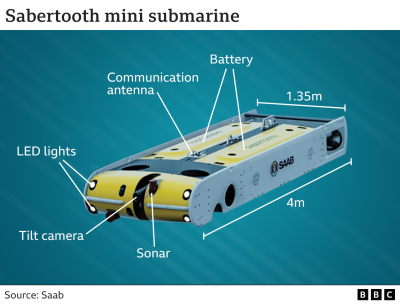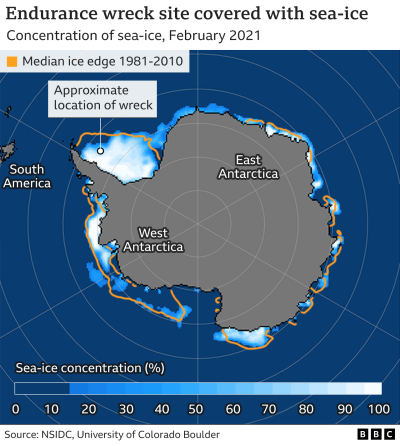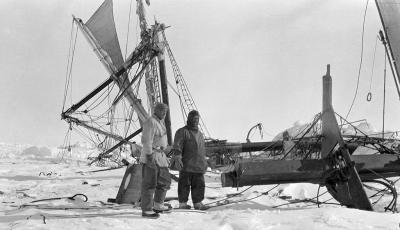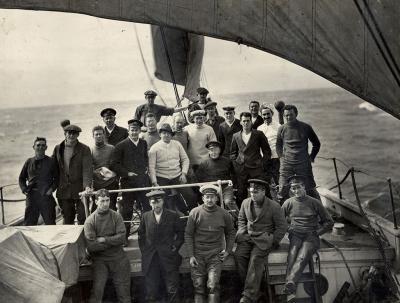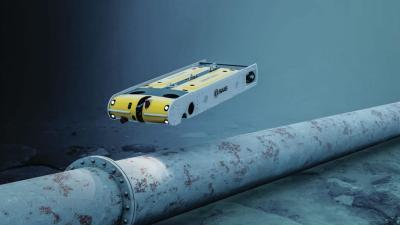 Sir Ernest Shackleton's Endurance polar steam yacht sank in the Antarctic's Weddell Sea between October and November 1915.  Unnavigable, encroaching sea ice closed in and crushed the ship. It sits on the ocean floor 3,000m down. All of the crew escaped safely from the stricken vessel and made the harrowing trip back to civilization. The BBC reports that in February 2022, the Endurance22 expedition will begin a quest to find the Endurance.

World-leading marine archaeologists, engineers, technicians, and sea-ice scientists will set sail on the S.A. Agulhas II, one of the largest and most modern polar research vessels in the world. Underwater robots, helicopters and other state-of-the-art technology will be used. The Saab Sabertooth ROV will be tethered via a fiber-optic cable. Endurance22 expedition leader, Dr. John Shears, notes, "We'll deploy our search submersible from the aft deck of the Agulhas. But we wanted to have the contingency that if we hit really severe ice conditions and we can't get over the wreck site, then we can fly an 'ice camp' to the search location. …We'd put down on the ice and drill through it, and deploy our underwater vehicle that way."

"The Sabertooth is fitted with long-range side-scan sonar which supplies images of the seabed to you on the topside (on the surface), either on board the ship or in the tent of the ice camp," says Nico Vincent, who'll oversee the operation.
"We may see supplies, or we may see things that connect us with the actual people who over 100 years ago had to abandon this ship, live on the ice and then take brutal small-boat journeys to safety," says historian Dan Snow, who will be travelling on the expedition. If Endurance22 succeeds in finding the lost ship, no artefacts will be pulled up. The vessel is a site of historic importance and has been designated as a monument under the international Antarctic Treaty. For Sabertooth technical details, please visit Endurance22.org.