Skylift Develops Heavy Lift Drone for Commercial Markets
Submitted by tatwood on Fri, 08/11/2017 - 15:37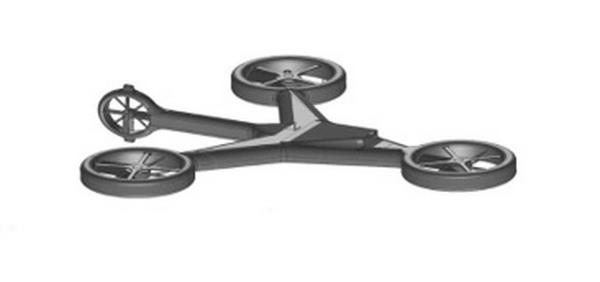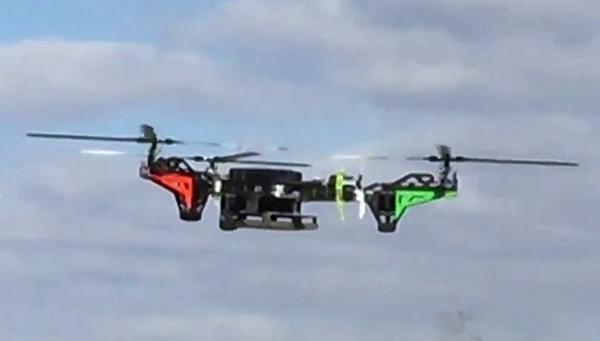 The Skylift website further notes that "Direct delivery was once reserved for emergencies and exceptionally valuable cargo, but it is now quickly becoming mainstream as part of the On-demand Economy. The rapid growth of on-demand delivery has brought on a confluence of new vehicle requirements. Skylift competes with the capabilities of helicopters and the costs of traditional ground transportation." 

Skylift focuses on parcels weighing under 150 pounds, which it notes constitute 80% of all deliveries, in a global industry said to be valued at $242 billion.  CEO Amir Emadi explains in the company's YouTube videos how Skylift will meet the needs of this critical market segment.  Key elements of its systems include autopilot, sense & avoid as well as redundant communications.
Thanks to CDR David Place (USN/Ret), davidplace47[at]gmail[dot]com, and Robin E. Alexander, President ATC, alexander technical[at]gmail[dot]com, for their assistance with this report.