Syllabus for Robotics & Industrial Processing Class
Submitted by tatwood on Fri, 12/10/2021 - 12:47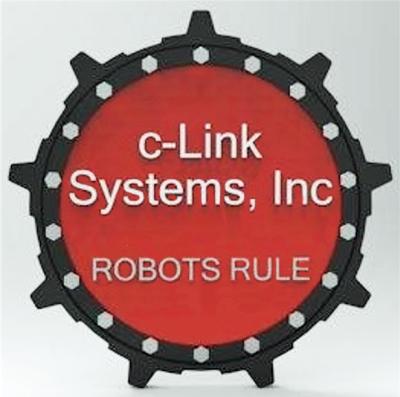 This curriculum syllabus is from NREF's recently updated curricula pages--see other lesson programs and curricula at https://www.the-nref.org/node/36/.  

Syllabus for Robotics & Industrial Processing Class
Prepared by Bill Lovell of c-Link Systems, Inc. for Oxford Hills Technical School. All students will maintain an engineering notebook for lab work, ethics and participation.
Class outline:
1. Engineering 101
2. Engineering a Project
    a. Concepts and planning
    b. Who will do it?
    c. Make, Break, or Buy
    d. ROI
3. System level components/integration
     a. Electrical
         i. Hard programed vs. AI
         ii. PLC
         iii. Computer   
     b. Pneumatics/hydraulics – SAFETY 
     c. Drive systems
     d. Motion control
4. System level
    a. Factory level
    b. Process center
    c. Machine Cell
5. Specialized components

6. Conveyer systems

7. Robots
    a. Mounted arm
        i. Degree-of-Freedom
        ii. Types of bots
        iii. Actuation
        iv. End-effector
   b. AGV – Automated/Autonomous Guided Vehicle