UK Defense Lab Awards QinetiQ Maritime Autonomous Vessel Contract
Submitted by tatwood on Mon, 05/04/2020 - 15:38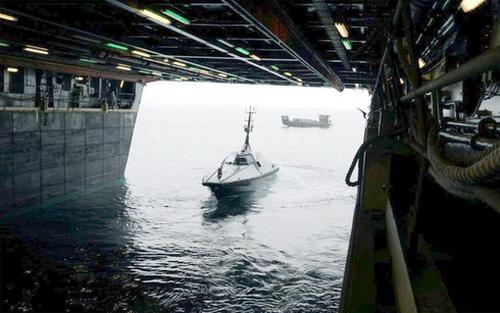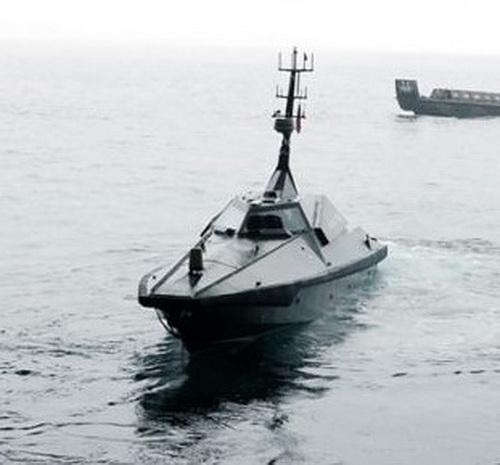 Mike Ball reported at UnmannedSystemsTechnology.com: "The focus of MAPLE's fifth phase is to specify a core system that will enable the UK Ministry of Defence to procure a Command and Control (C2) capability for maritime autonomous vehicles by generating and validating a robust set of user and system requirements and a validated and developed architecture. 

During the execution of MAPLE phase 5, concepts will also be developed for the operation of the maritime unmanned systems in the service of specific military tasks…" QinetiQ, a multinational defense firm, serves defense, security and aerospace markets, and is based in Farnborough, Hampshire, U.K. Photos courtesy of QinetiQ and UnmannedSystemsTechnology.com. 
Thanks to CDR David Place (USN/Ret), davidplace47[at]gmail[dot]com, and Robin E. Alexander, President ATC, alexander technical[at]gmail[dot]com, for their assistance with this report, the background for which appeared in their  # 20 - 9 - 26 APRIL 2020 edition of the UNMANNED SYSTEMS NEWS (USN).
David distributes the Unmanned Systems News (USN), a free, comprehensive newsletter in PDF format every week or two, as well as serial news flashes, from which this NREF news update was sourced. To be included in his distribution, simply send David a subscribe request to davidplace47[at]gmail[dot]com.