UMS SKELDAR Announcing Largest NATO Navy Contract via Virtual Webinar
Submitted by tatwood on Thu, 06/25/2020 - 17:27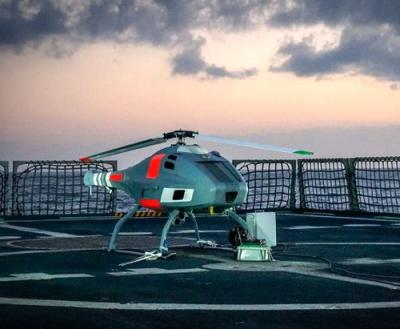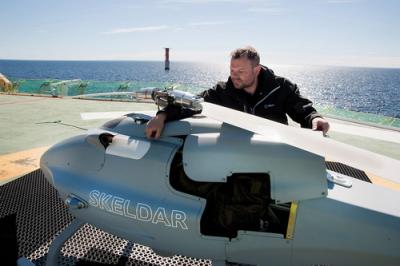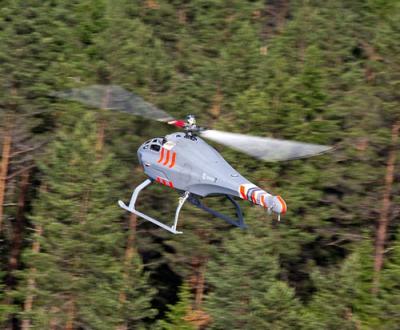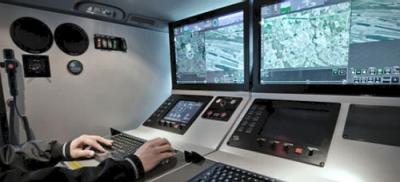 SKELDAR V-200 FEATURES:

- Multiple capabilities in land, civil security and maritime sectors
- Multiple Payload Capacity
- Easy deployment - no airfield needed
- Fully Automated Vertical Take-off and Landing
- Maritime ready
- Heavy fuel engine
- Point-and-Fly, Point-and-See
- Tethering mode supporting moving RPS
- Single or dual operator
- Redundant flight safety critical components
- Open interface to BMS and C4ISR systems
- STANAG 4586-compliant
- ITAR-free

The webinar will feature David Willems, VP Business Development and Strategy for UMS SKELDAR, who will be answering questions from the media. Interested media are invited to register their attendance with Alexis White, email: alexis[at]kredoconsulting[dot]com.

Story and photos courtesy of SUAS News, UMS Skeldar, and Kredoconsulting.com.