Uncrewed Attackers – A New Disruptive Element, from the Black Sea to the Taiwan Strait?
Submitted by tatwood on Sat, 04/22/2023 - 15:32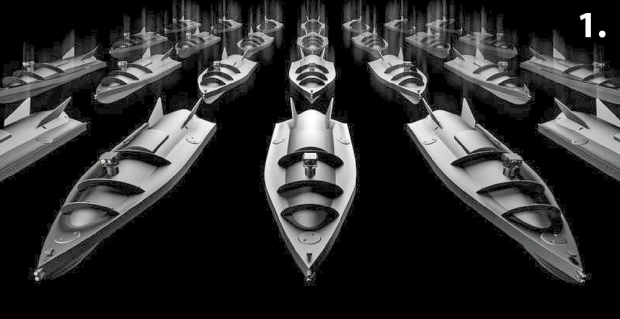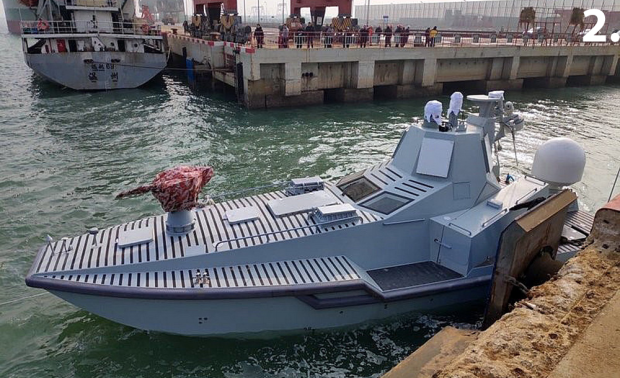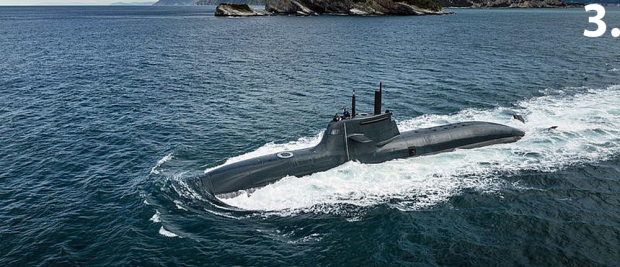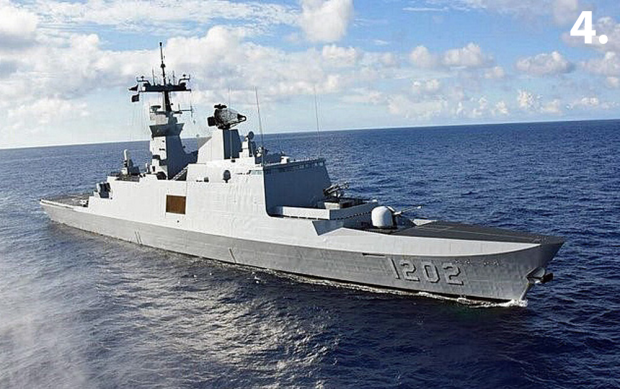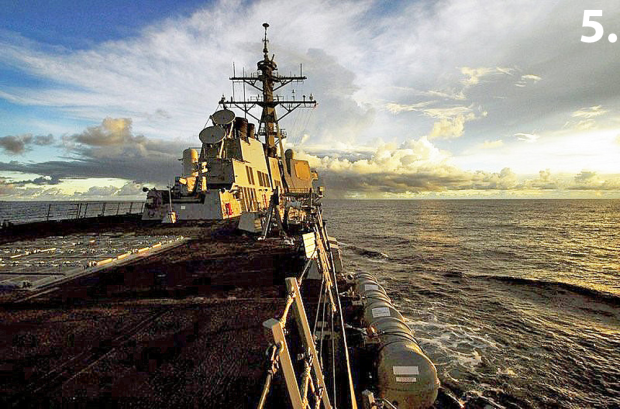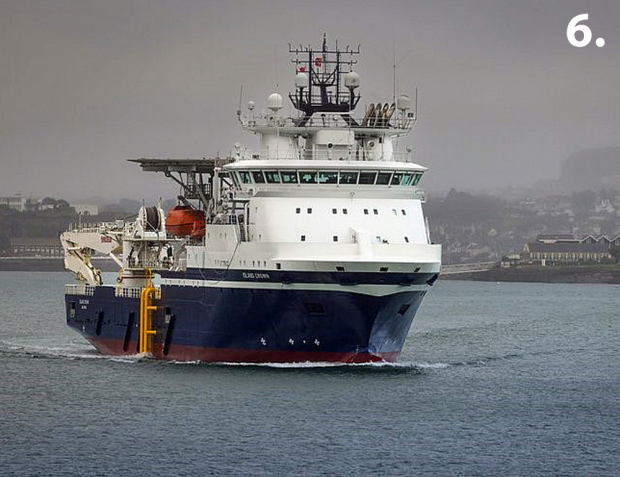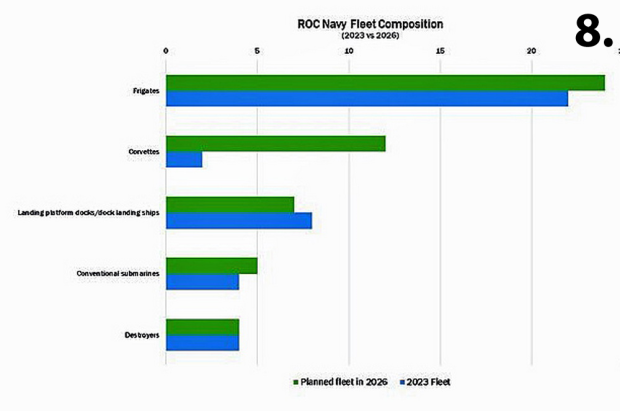 On 29 October 2022, Ukraine attacked Russia's Sevastopol naval base with eight UAVs and seven USVs. This reportedly damaged an Admiral Grigorovich-class frigate and a minesweeper. Just one month later, on 17 November, Ukraine carried out another attack using a USV against critical oil infrastructure in the port of Novorossiysk.

Though neither attack resulted in major capability losses, both delivered a significant surprise effect that forced Russia to increase security at its ports and naval bases and, effectively, backed its navy into a corner. A third combined UAV/USV attack carried out on Sevastopol on 22 March, this time apparently thwarted, shows that the Russian Navy may have learned its lesson. It also underlined, just as importantly, that Ukraine is capable of surprising, disrupting and inflicting damage on its much bigger neighbor using simple means; the USVs were essentially weaponized jet-skis. Ukraine's disruptive successes raise the question whether other militaries will prioritize development of robotic uncrewed weapons—land, air and sea? For the fascinating details from Shephardmedia.com, please click here. 
Captions:
1. Ukraine's approach to developing and fielding weaponised USVs may not be directly applicable to the defence of Taiwan but lessons can still be learned. (Image: United 24)
2. China has a number of armed USV designs in development and has opened a dedicated testing facility for such craft. (Photo: PLAN)
3. Leonardo is enhancing video streaming feed from a submarine's periscope using narrow AI with an element of machine learning. (Photo: Fincantieri)
4. Taiwan is prepared for a conventional naval confrontation with China but as the smaller force needs to consider all possible options. (Photo: ROCN)
5. Lockheed Martin's Aegis combat management system uses simple AI to lighten the cognitive burden on human operators. (Photo: Lockheed Martin)
6. The Royal Navy has acquired a former offshore support vessel to serve as a mothership for uncrewed MCM systems. (Photo: UK MoD/Crown Copyright)
7. Kraken Robotic Systems has been selected to provide remote MCM systems for the Royal Canadian Navy. (Photo: Kraken)
8. By 2026, the Republic of China Navy plans to take delivery of ten new corvettes, two New Generation Light Frigates and the first indigenous submarine. Vessels listed, top down, are: Frigates, Corvettes, Landing platform/dock landing ships, Conventional submarines and Destroyers (Source: Shephard Defence Insight).
Our thanks to CDR David Place (USN/Ret), davidplace47[at]gmail[dot]com, and Robin E. Alexander, President ATC, alexander technical[at]gmail[dot]com, for their assistance with this report, the background for which appeared in their  # 23 - 5 - 21 APRIL 2023 edition of the UNMANNED SYSTEMS NEWS (USN).
David distributes the USN, a free, comprehensive newsletter in PDF format every week or two, as well as serial news flashes, from which this NREF news update was sourced. To be included in his distribution, simply send a subscribe request to davidplace47[at]gmail[dot]com.