University of Southern California Robots -- Humanoids, Dogs & More!
Submitted by admin on Sun, 08/30/2015 - 17:21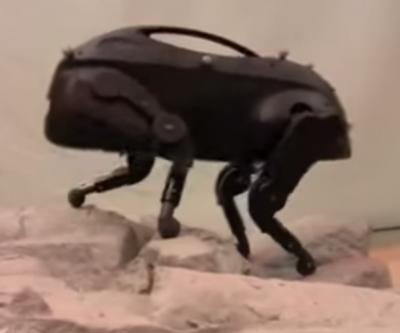 Watch out, as when you see this video, you will be startled! The USC researchers are pioneering quadruped robots that can walk over any terrain, check out:www.youtube.com/watch?v=oxA2O-tHftI. For more detail on the remarkable automaton research that just might be in your backyard, watchwww.youtube.com/usc.