Urban Air Mobility Challenge Names 19 Finalists for $50K Prize
Submitted by tatwood on Sat, 08/20/2022 - 12:17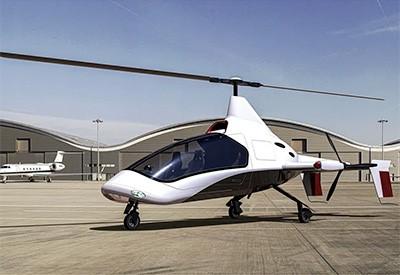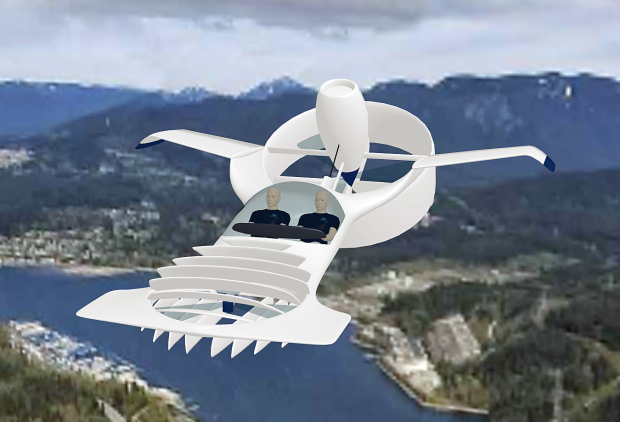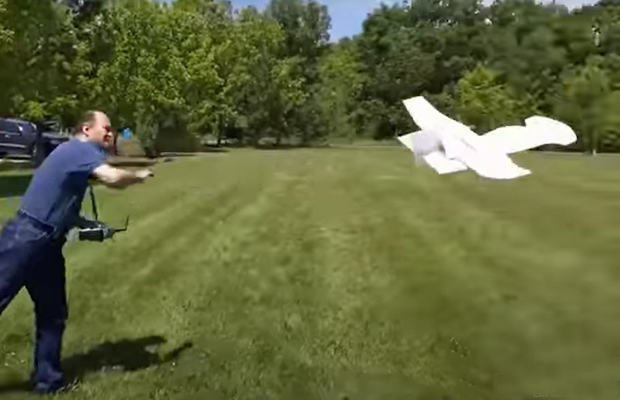 On August 9, the Vertical Lift Consortium (VLC), in partnership with TechConnect and Advanced Technology International (ATI), announced 19 finalists for its Urban Air Mobility Challenge. The finalists will receive membership to the VLC and the chance to win $50,000 in non-dilutive funds through a pitch competition to be held on Sept. 28 at the Defense TechConnect Innovation Summit in Washington, D.C.  Almost 80% of the finalists represent technology readiness level four or greater, and 86% represent non-traditional companies, VLC said.  The 19 finalists are:

-Aliptera, Inc.
The Lip Wing - Augmenting Hover Lift, Increasing V/STOL Aircraft Cruise and Hover Performance
-Coolbuck, Inc.
Electric Flying Vehicle with VTOL
-Design, Analysis and Research Corporation
Quiet and Efficient UAM Propulsion Technology
-Elphel, Inc.
Long-Range Thermal 3D Perception for Air Vehicles
-InceptEV
An Electric Vehicle Performance Analysis, Simulation and Optimization Software
-Information Systems Laboratories, Inc.
Artificial Intelligence Enhanced Radar for Detection, Classification, and Sense & Avoid
-KRyanCreative, LLC
Electric Tip Drive Rotor System
-Lectratek, LLC
Power and propulsion solutions for electric aviation
-LeVanta Tech, LLC
Economical, clean regional transport
-LuftCar, LLC
Hydrogen and battery hybrid, autonomous AIR and ROAD eVTOL vehicle (true flying car)
-Luna Labs USA, LLC
Rotary Aircrew Posture Support (RAPS) System
-NEOEx Systems, Inc.
EXTEND(TM) Energy and Power System for Unmanned Aerial Vehicles
-PhasorLab, Inc.
Hyper Sync Net for UAV Fleet Navigation
-Reliable Autonomy, LLC
Guarantee of collision avoidance with high computational efficiency and non-conservative navigation for non-collaborative autonomous agents
-SpyDar
M-Star eVTOL Medical Transport
-Valquari
Fully Autonomous Point-to-Point Drone Delivery Between Landing Stations
-Volexion
Multi-functional Graphene Encapsulation for High Performance Li-ion batteries

The emerging global vertical lift market is vast in size; this finalist group represents less than 10% of the firms planning to enter the vertical mobility market; images courtesy of Coolbuck, Inc. and Aliptera. See a video of an RC model prototype flying here. Read details at Robotics-World.com.