Volansi-SNC Team Considered for Army's Future Tactical UAS Program
Submitted by tatwood on Sun, 01/02/2022 - 10:55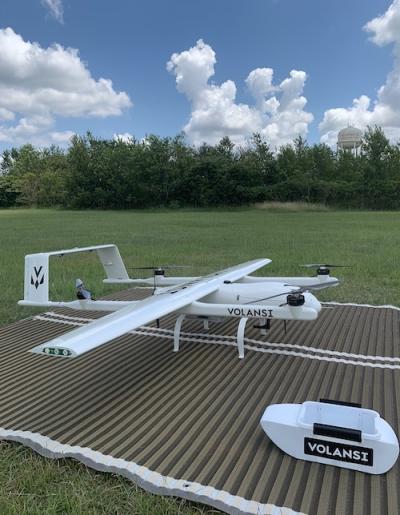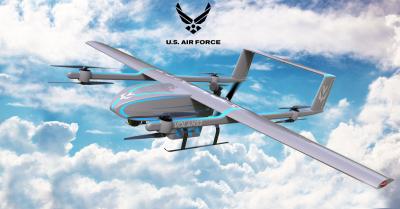 Executivebiz.com reported that Volansi has partnered with Sierra Nevada Corp. to provide the U.S. Army with an unmanned aircraft system offering designed for vertical take-off and landing. The Army selected the Volansi/SNC VTOL platform as a potential product under the Future Tactical Unmanned Aircraft System Increment 2 program, as a result of the technology's durability and redundancy. Read details here.

Volansi is a leader in aerial drone logistics services for customers in the defense, commercial, and humanitarian markets. Volansi VTOL aircraft are designed for long endurance, heavy payloads and to perform in challenging environments, providing surveillance as well as essential parts and supplies to the field. Sierra Nevada Corporation is a leader in open architecture engineering in Space Systems, Commercial Solutions, and National Security and Defense.

Thanks to CDR David Place (USN/Ret), davidplace47[at]gmail[dot]com, and Robin E. Alexander, President ATC, alexander technical[at]gmail[dot]com, for their assistance with this report, the background for which appeared in their  # 21 - 31 - 31 DECEMBER 2021 edition of the UNMANNED SYSTEMS NEWS (USN).
David distributes the USN, a free, comprehensive newsletter in PDF format every week or two, as well as serial news flashes, from which this NREF news update was sourced. To be included in his distribution, simply send a subscribe request to davidplace47[at]gmail[dot]com.