Who's going? Check out the Xponential 2021 Exhibitor List!
Submitted by tatwood on Thu, 08/12/2021 - 11:15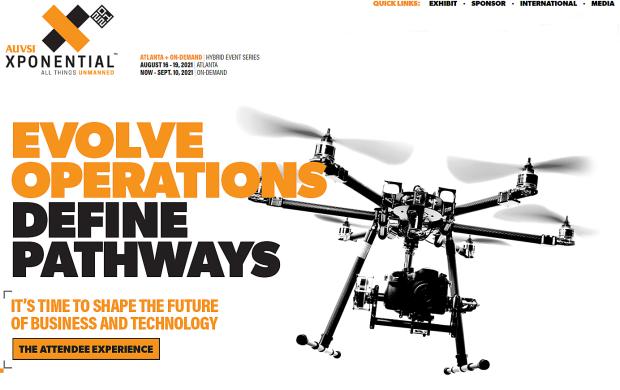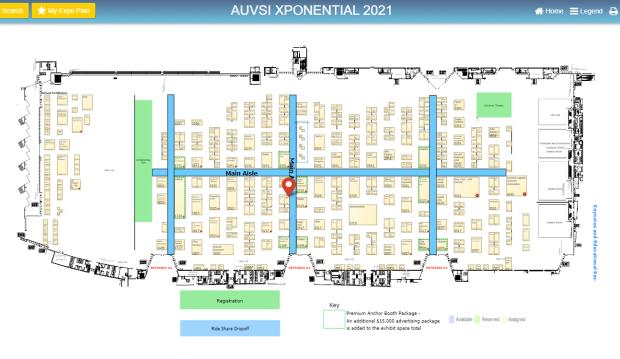 The largest gathering of robotics firms, AI developers, and land, sea & air drone product and service companies will take place August 16 – 19 at Xponential 2021 in Atlanta. See a list of the many dozens of attending exhibitors here.

Show booth locations are shown in the diagram. The red marker near show central is the location of Hitec Commercial Solutions, booth 2428. Hitec is a world leader in actuator and sUAS drone manufacturing, and its actuator lines deliver industry-leading reliability, power, speed, and durability. Hitec's variety of unmanned platforms—which include both fixed wing and rotary wing aircraft— and its drone peripherals, are all engineered and assembled in the USA. Hitec's products and services are designed to meet the most demanding survey and mapping challenges. Check out their booth and say hello from NREF to our friend's at Hitec!