Xtend to Supply Wolverine Gen2 Drones to U.S. Military
Submitted by tatwood on Fri, 06/03/2022 - 21:01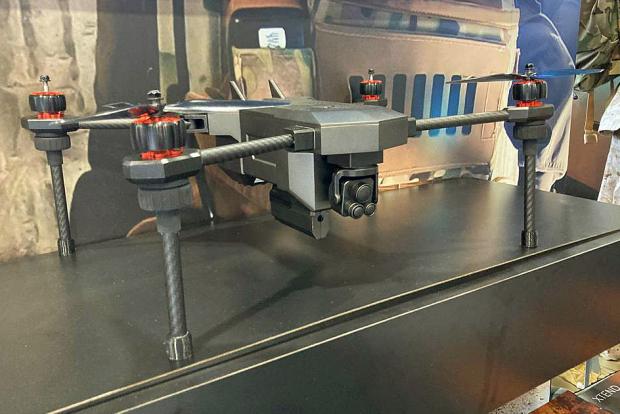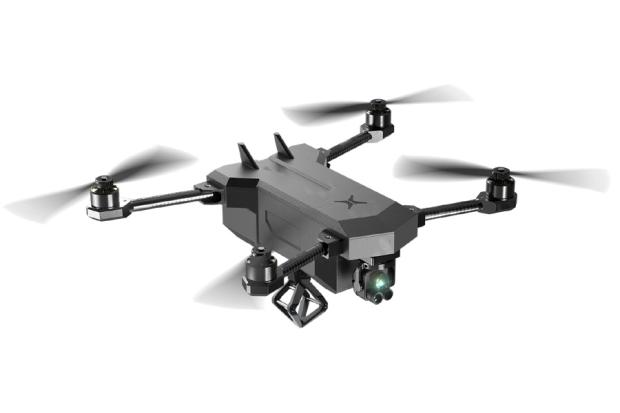 Israeli firm Xtend will supply hundreds of new Wolverine Gen2 unmanned systems to the U.S. Defense Department as part of a joint government-to-government program with Israel's Defense Ministry. The small drone, which is made in the U.S., "enables operators — even those with no flight experience — to perform extremely precise remote tasks, maneuvers, and actions in complex environments (indoor or outdoor), with minimal training and maintenance." XTEND systems are used by the IDF in defending borders and forces.

Powered by XTEND's human-centric machine interface technology, the platform "facilitates complete sensory awareness, using the most advanced virtual and augmented reality technologies, coupled with advanced Machine Learning flight algorithms." Using a wearable lightweight system and a natural hand gesture-recognition controller, operators immerse themselves in the remote environment, without physical risk.

Employing multi-use payloads, effectors and modular extensions, Wolverine Gen2 drones perform complex tasks in support of tactical missions. This includes surveying enemy territory at ground level or inside dangerous and/or hard to reach indoor environments, explosive ordinance disposal, placement of payloads at desired points of interest and more. For details, please visit Defensenews.com.

Thanks to CDR David Place (USN/Ret), davidplace47[at]gmail[dot]com, and Robin E. Alexander, President ATC, alexander technical[at]gmail[dot]com, for their assistance with this report, the background for which appeared in their  # 22 - 9 - 20 MAY 2022 edition of the UNMANNED SYSTEMS NEWS (USN).
David distributes the USN, a free, comprehensive newsletter in PDF format every week or two, as well as serial news flashes, from which this NREF news update was sourced. To be included in his distribution, simply send a subscribe request to davidplace47[at]gmail[dot]com.