Zipline, a Growing Drone Delivery Company to Watch!
Submitted by tatwood on Sun, 03/26/2023 - 13:44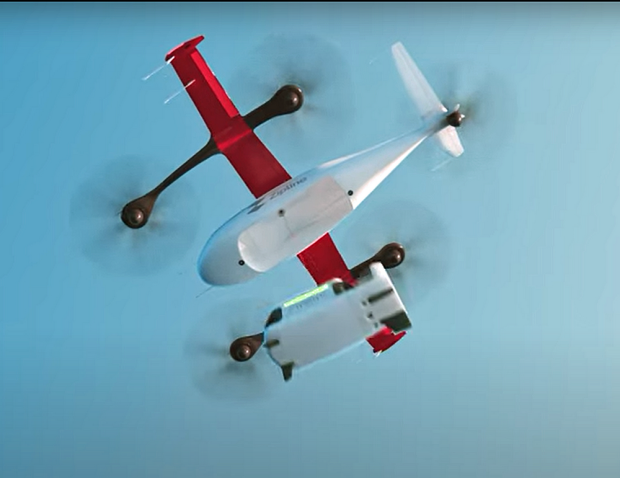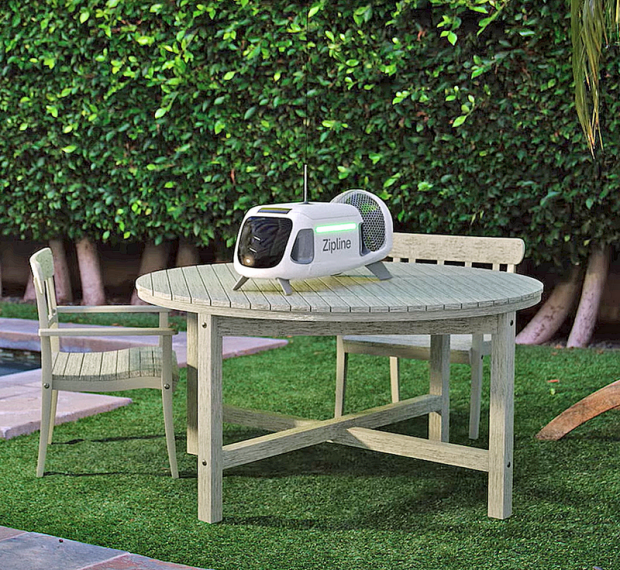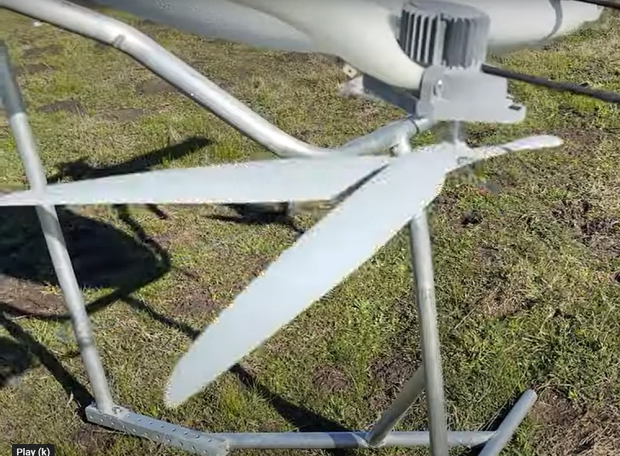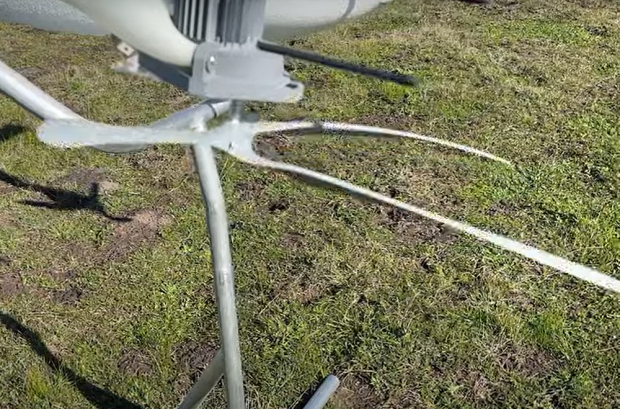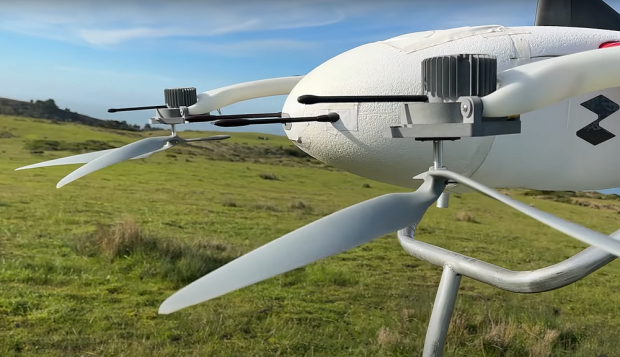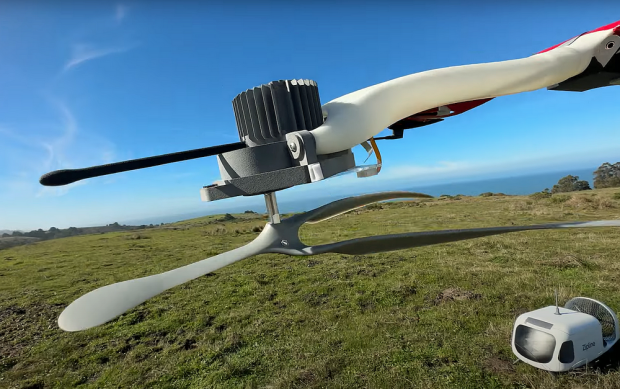 Zipline is a rapidly growing company based in Africa that is expanding to global markets. It offers autonomous, precise delivery of goods ranging from food to medications, and reports 5 Million+ deliveries to date.  The company operates distribution centers in both Rwanda and Ghana. Zipline provides complete end-to-end logistics and tracking.  The company has developed fulfillment services like picking, packing, and customer support, using a digitized system that provides data insights for real-time quality control.
Zipline drones have a 120-mile roundtrip range, and deliver anything from vaccines to baby formula. Zipline uses storage technology that's compliant with medication and food safety. Medication deliveries use medical-grade ultra-low temperature cold chain storage – -80º to 24ºC.  With faster and more convenient delivery of medications, medical personnel can spend more time serving patients.  For aeromodelers and aerodynamicists, the Zipline propellers may be of particular interest. Zipline drones are very quiet in the air owing to the unique design of Zipline props. The firm has come a long way since we 1st reported on Zipline in 2016! 
Learn about Zipline's expanding operations here, and watch an overview video, here. Our thanks to George Mitsuoka, Director of The Innovation Center at Jesuit High School, Aurora, Colorado, for his assistance sourcing this news update.